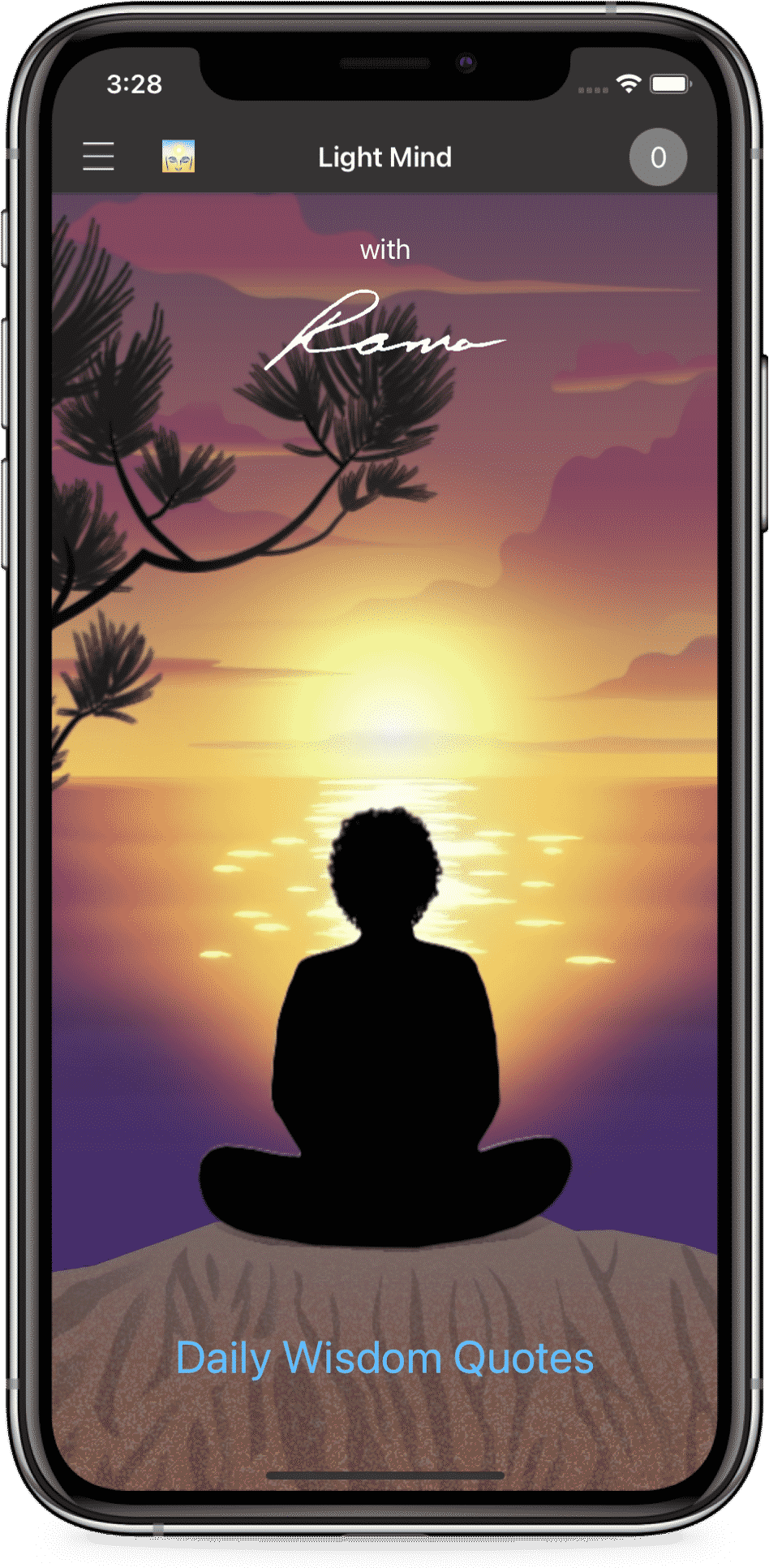 New Meditation App with Rama!
Just released to the phone stores
Experience the wisdom of Enlightened Mind. Insights from Rama will guide your meditations and keep you inspired and mindful throughout the day.
Be transported into a higher awareness that will point you to the beauty of life.
Click
here
to find out more.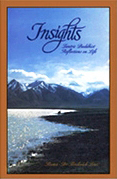 New Free Audiobook!

Insights,
Tantric Buddhist Reflections on Life
A collection of poems by Rama.
Available to stream or download!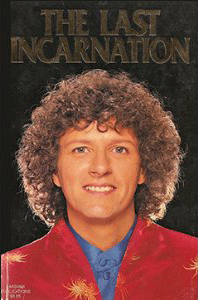 Another Free Audiobook!

The Last Incarnation
A collection of stories about studying with Rama, written by his students.
Available to stream or download!
Featured Products - February 2022
Meditation is the art of life. All of life is meditation.