The Light Mind App is Here!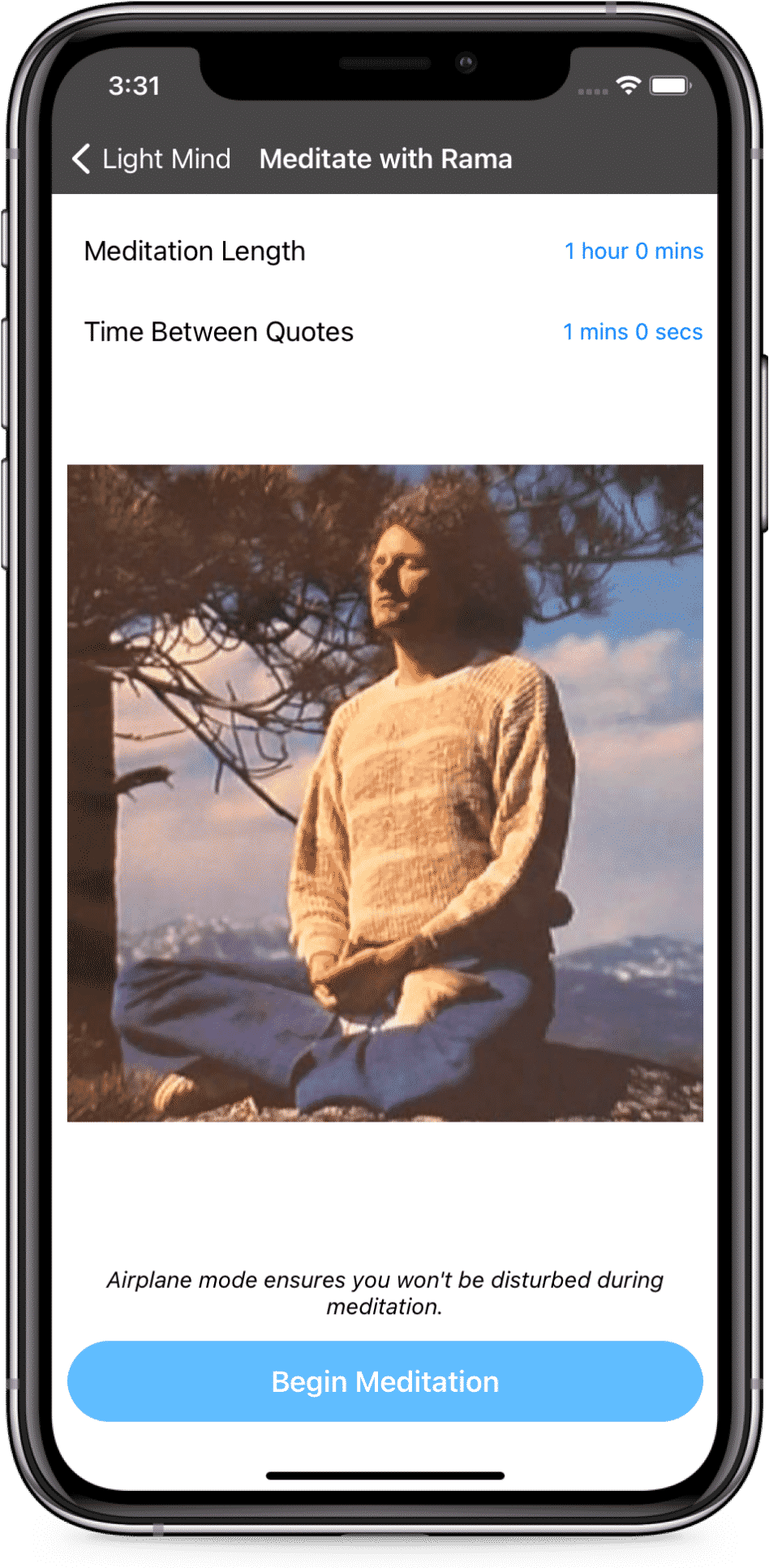 Ancient spiritual teachings by Rama, translated in meaningful ways for living in today's world.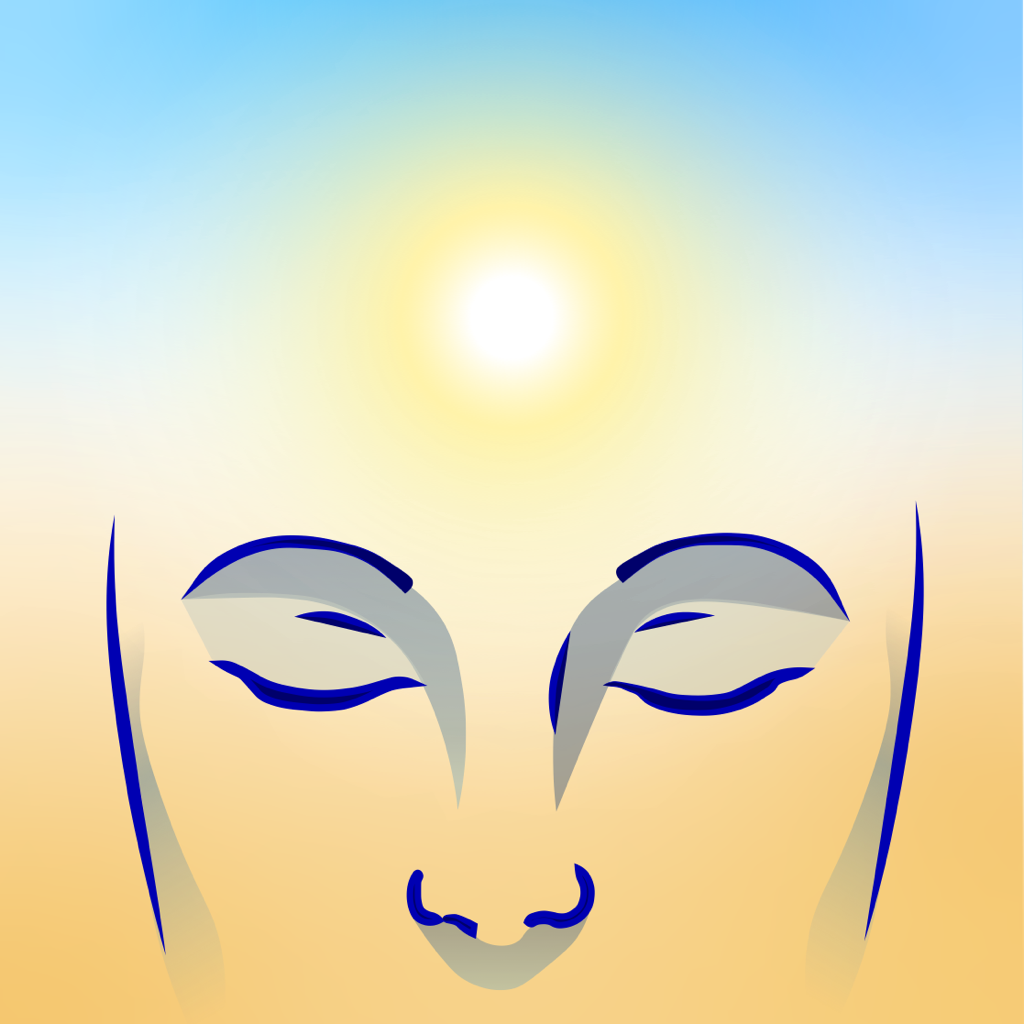 Through all of life's ups and downs, Light Mind Meditation can shift and buoy you into greater perspective and brighter states of mind.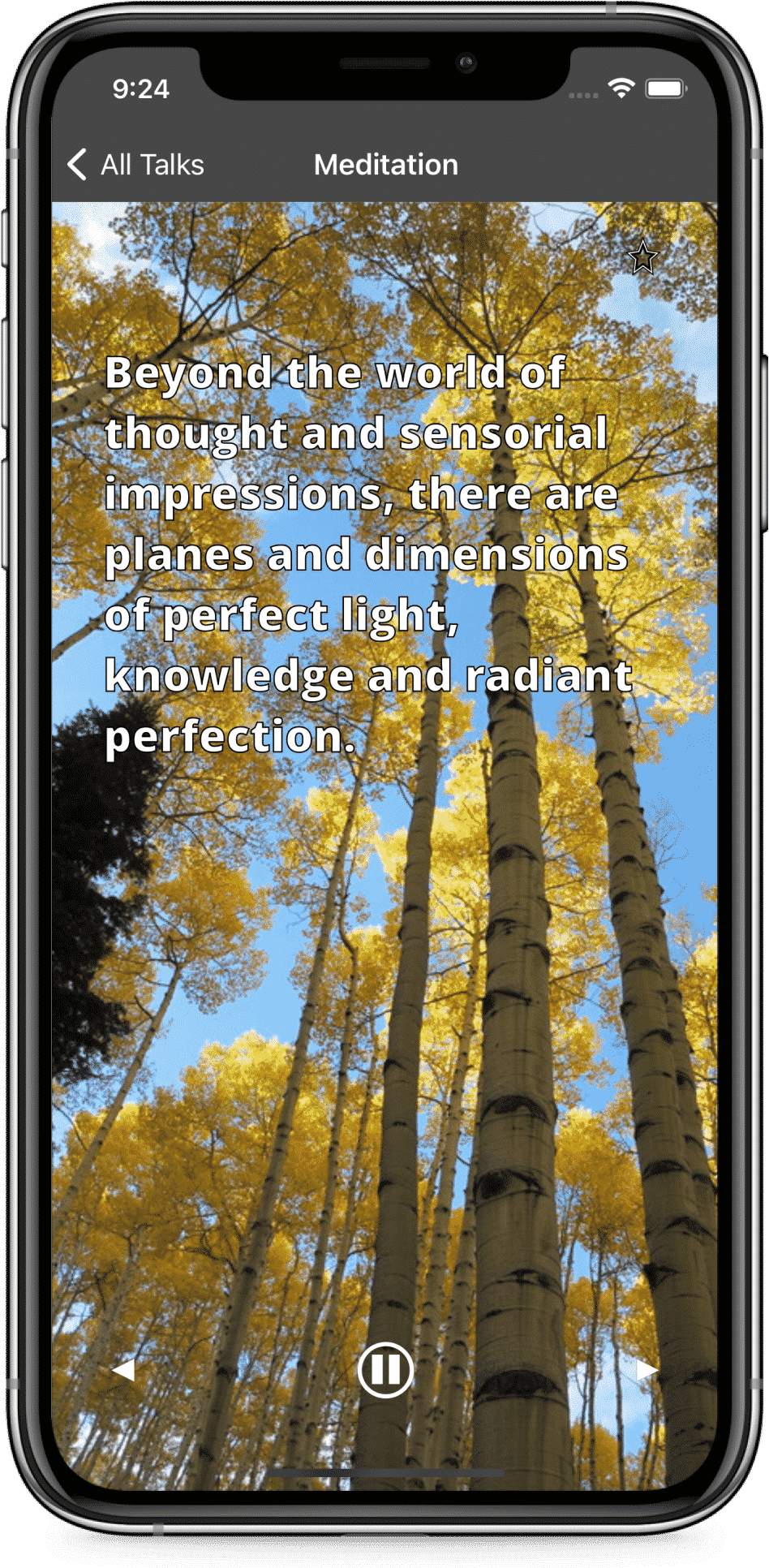 Be transported into
silence and wisdom
with delivery of daily
and scheduled quotes.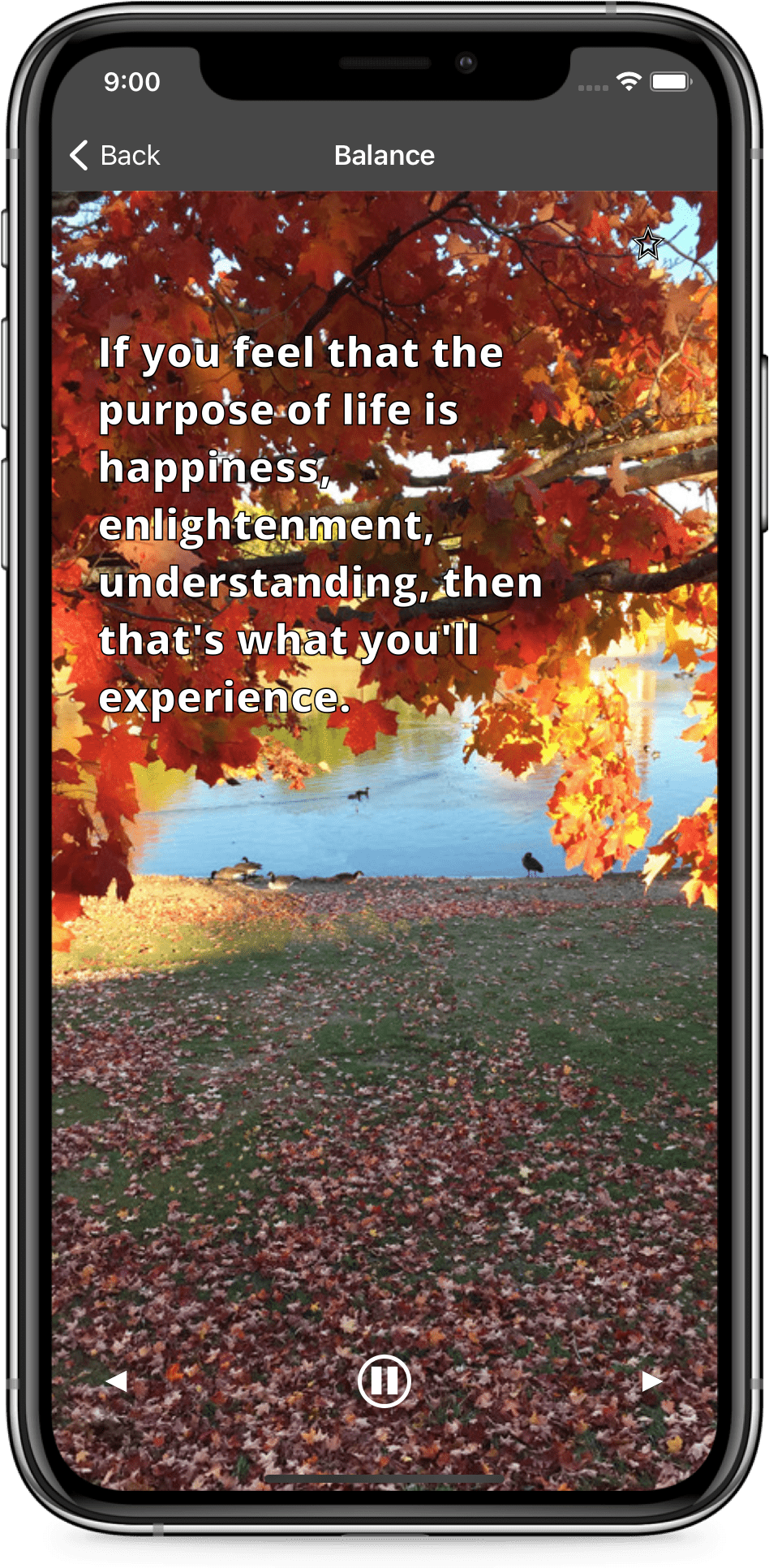 The quotes will uplift you into higher awareness while giving you techniques for going deeper, finding balance, and living with greater joy.
How It Works
Tutorial
Daily Quotes
Guided Meditation
Scheduled Quote Delivery
Search to listen and meditate on Themes
Meditate to Favorites

We hope that this app will make a difference in helping you maintain your strength, find your joy, and remain receptive to life's wonders.