Spiritual Books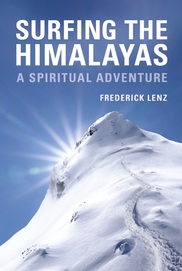 Surfing the Himalayas
Rama, Frederick Lenz
Buddhists believe that you are who you are today because of who you have been in all of your past lives.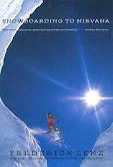 Snowboarding to Nirvana
Rama, Frederick Lenz
True suffering is caused by losing touch with your inner light.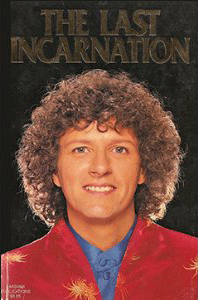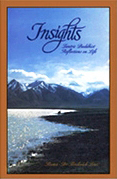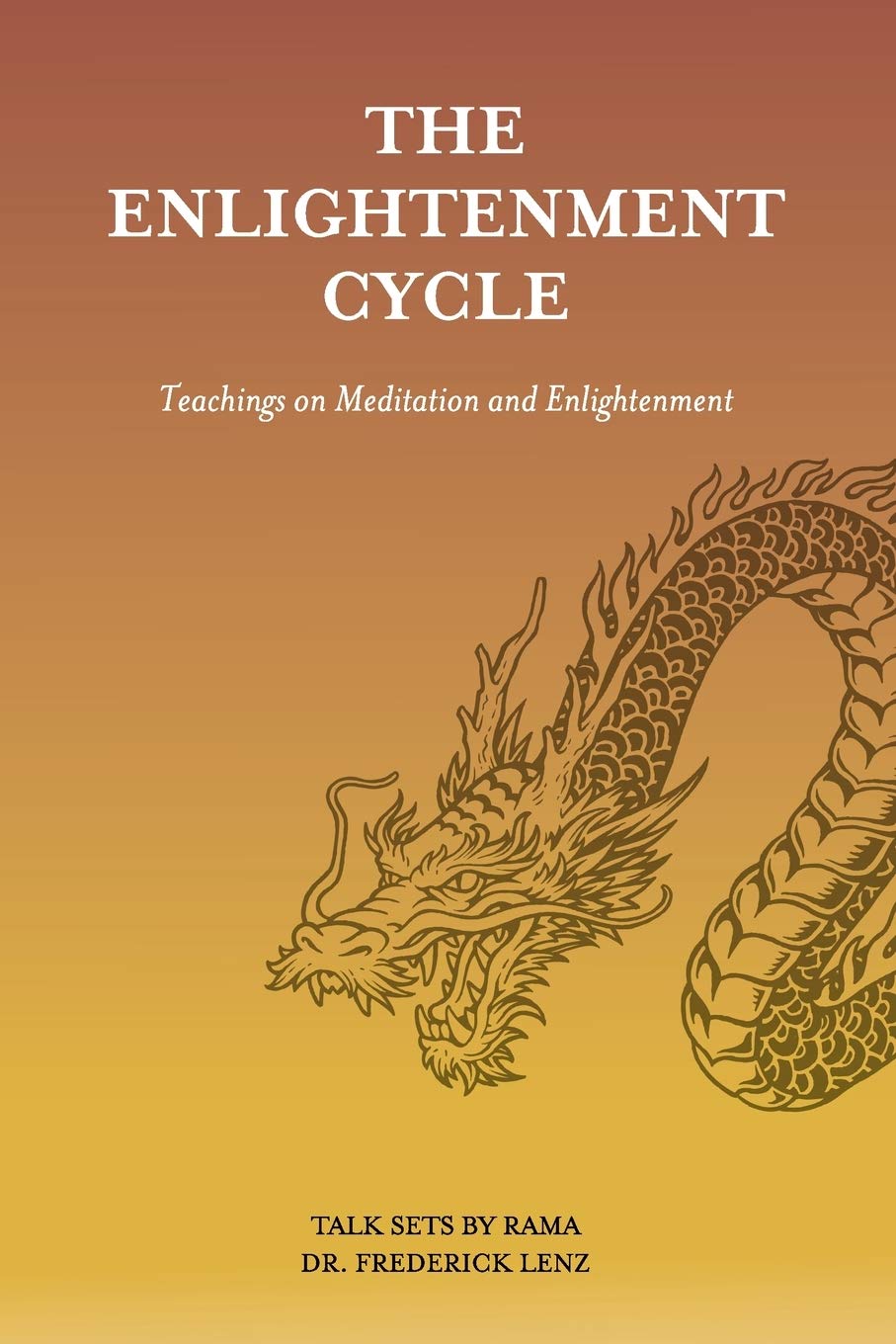 The Enlightenment Cycle
Teachings on Meditation and Enlightenment
Rama, Frederick Lenz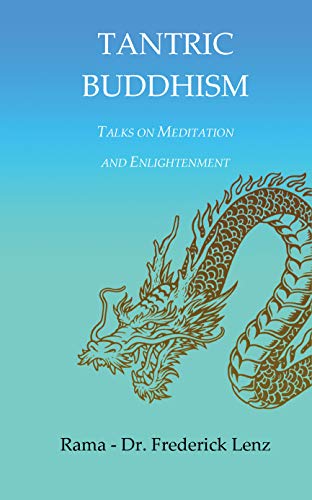 Tantric Buddhism
Talks on Meditation and Enlightenment
Rama, Frederick Lenz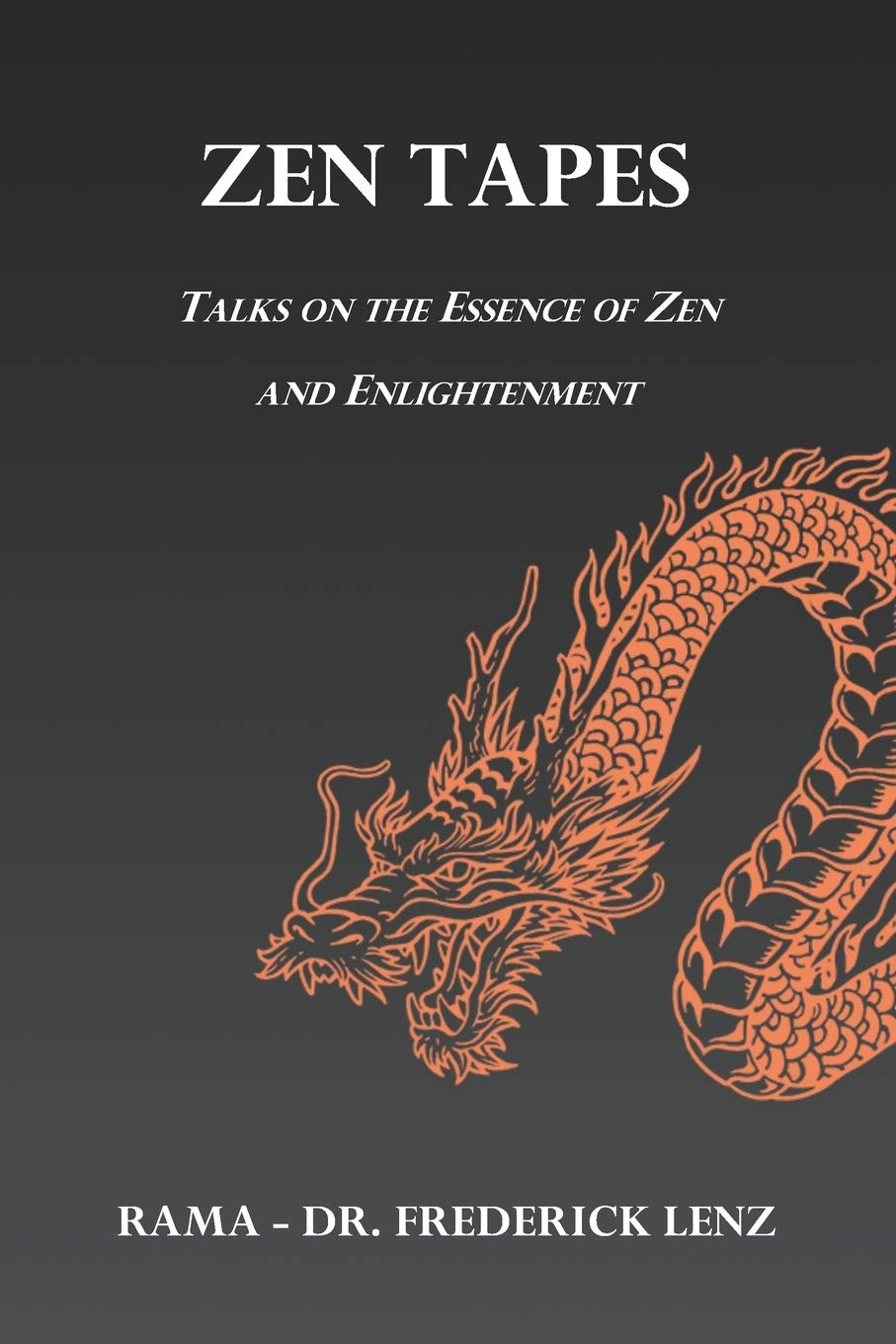 Zen Tapes
Talks on the Essence of Zen and Enlightenment
Rama, Frederick Lenz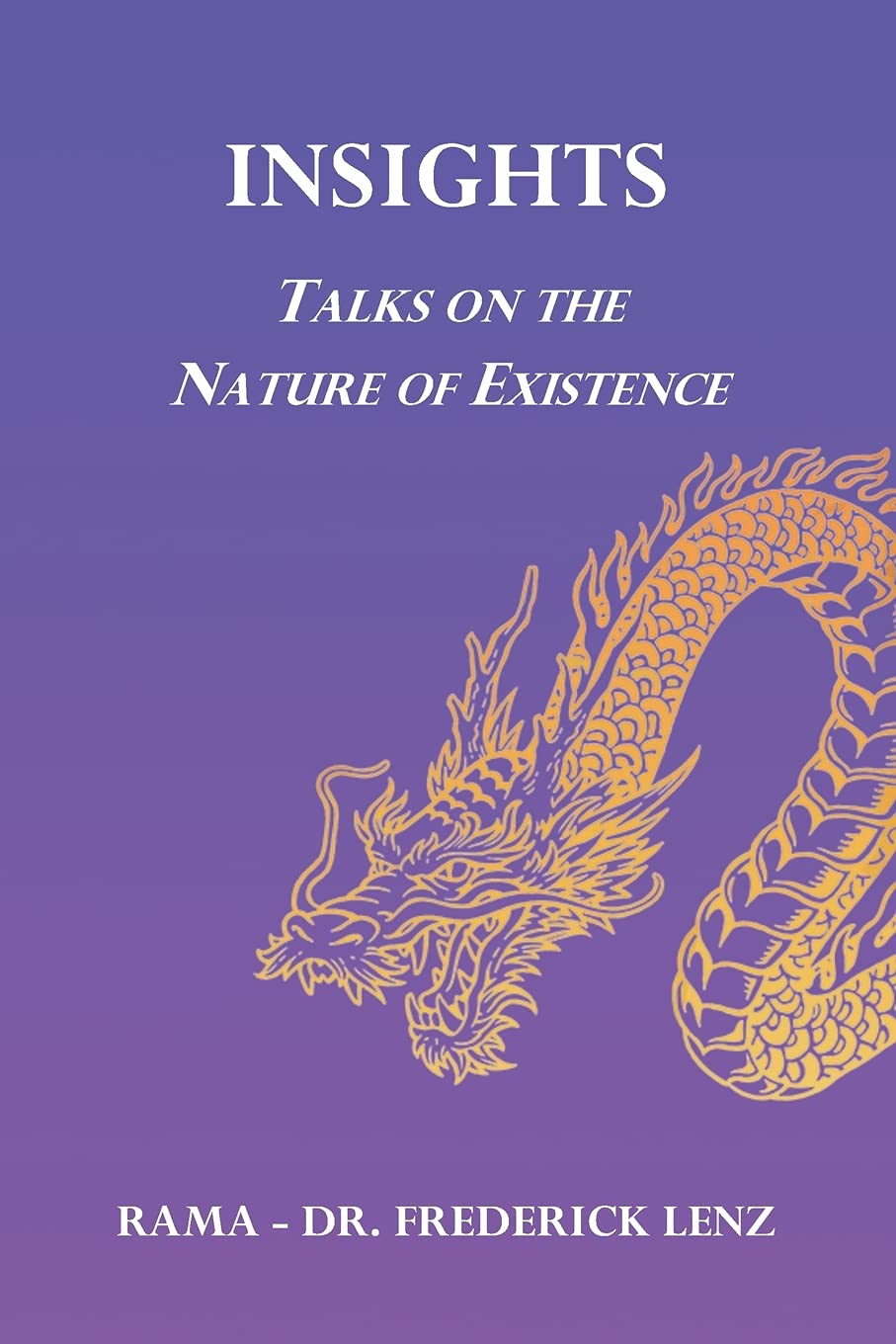 Insights
Talks on the Nature of Existence
Rama, Frederick Lenz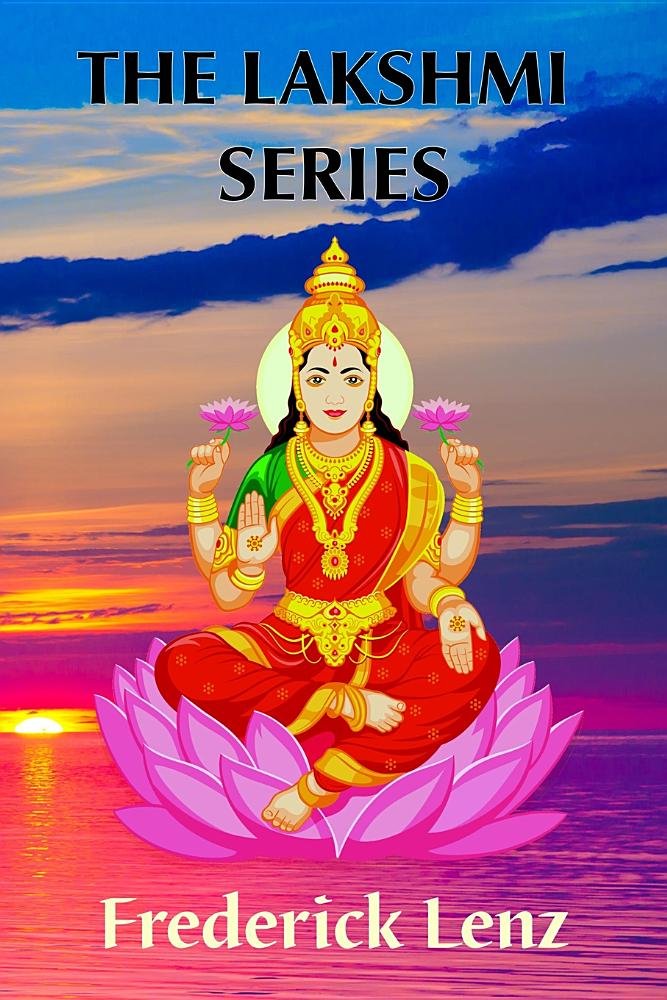 The Lakshmi Series
Rama, Frederick Lenz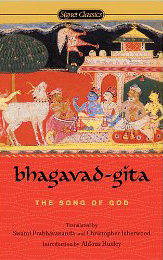 Bhagavad-Gita
The Song of God
Translated by Prabhavananda and Isherwood
Make a habit of practicing meditation, and do not let your mind be distracted.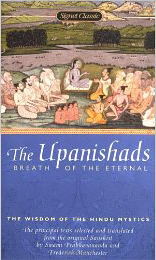 The Upanishads
Breath of the Eternal
Translated by Prabhavananda and Manchester
OM is the bow, the arrow is the individual being, and Brahman is the target.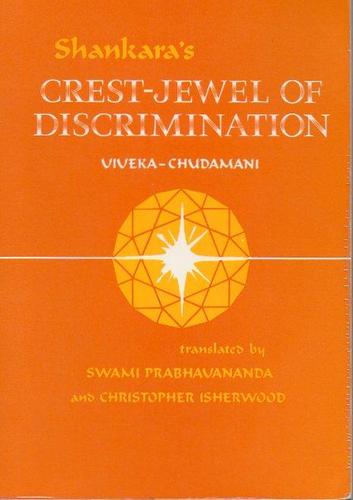 Shankara's Crest Jewel of Discrimination
Translated by Prabhavananda and Isherwood
Seek earnestly for liberation, and your lust for sense-objects will be rooted out.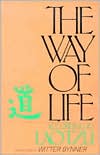 The Way of Life
Lao Tzu
Translated by Witter Bynner
The greatest victor wins without a battle.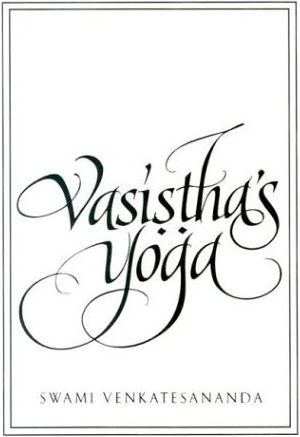 Vasistha's Yoga
Translated by Venkatesananda
When consciousness loses consciousness, it is no longer consciousness.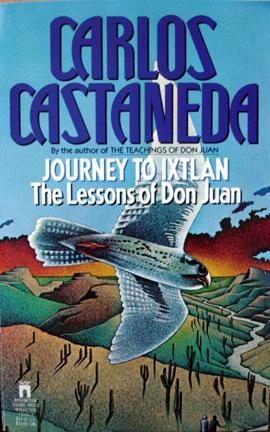 Journey to Ixtlan
Carlos Castaneda
You are making yourself accessible to power; you're hunting it and I'm just guiding you.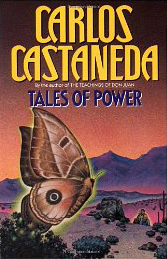 Tales of Power
Carlos Castaneda
To be a warrior means to be humble and alert.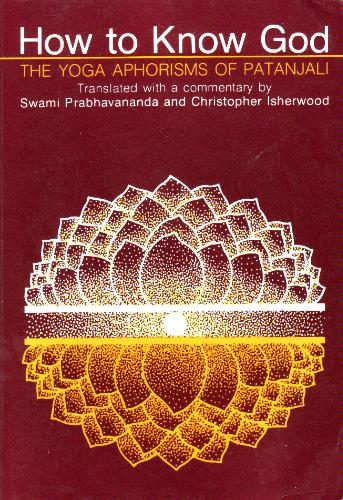 How to Know God
The Yoga Aphorisms of Patanjali
Translated by Prabhavananda
To be free from thoughts that distract one from yoga, thoughts of an opposite kind must be cultivated.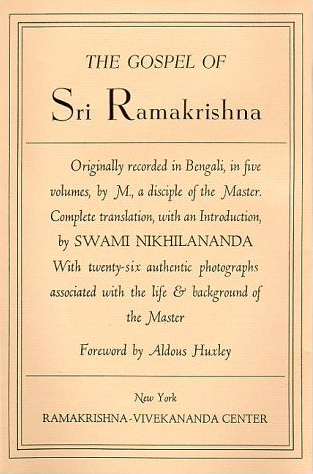 The Gospel of Sri Ramakrishna
Translated by Nikhilananda
God can be realized by true faith alone.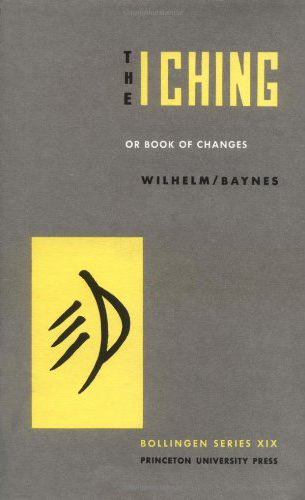 I Ching
Translated by Baynes and Wilhelm
A superior man of modesty and merit carries things to conclusion. Good fortune.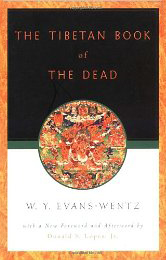 The Tibetan Book of the Dead
Translated by W.Y. Evans-Wentz
O nobly-born, by not recognizing now, and by fleeing from the deities out of fear, again sufferings will come to overpower thee.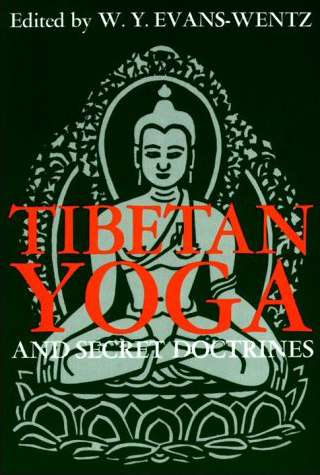 Tibetan Yoga and Secret Doctrines
Translated by W.Y. Evans-Wentz
Be not jealous of a devotee who is truly religious and pious.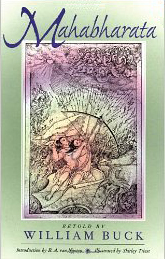 Mahabharata
Translated by William Buck
The world is wide! The world is wide!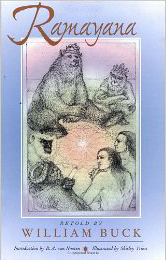 Ramayana
Translated by William Buck
Never fear to love well.
Dhammapada
Translated by Thomas Byrom
Let go of anger. Let go of pride. When you are bound by nothing you go beyond sorrow.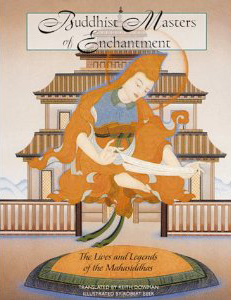 Buddhist Masters of Enchantment
Translated by Keith Dowman
The sage who realizes that all is pure potential flies from the material world and alights in the Buddha-fields of Bliss.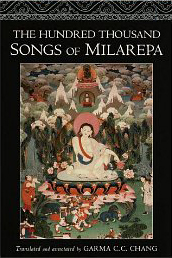 The Hundred Thousand Songs of Milarepa
Translated by Garma C. C. Chang
It is happy to realize completely the true nature of Bardo and to remain in the transcendental realm of the Great Bliss.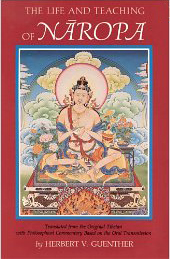 The Life and Teaching of Naropa
Translated by Herbert Guenther
The Dharma has become a river. Samsara's wave, that dazzling picture of desire, of its own has passed away.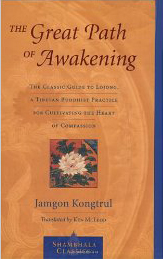 The Great Path of Awakening
Jamgon Kongtrul
Don't trouble the minds of your companions by showing your pleasure or displeasure on every little matter.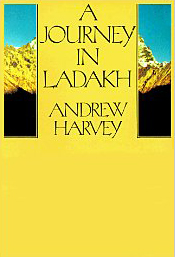 A Journey in Ladakh
Andrew Harvey
The man is so still and expressionless he seems another rock.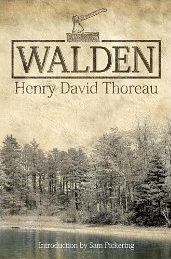 Walden
Henry David Thoreau
This is a delicious evening, when the whole body is one sense, and imbibes delight through every pore.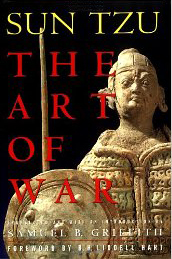 The Art of War
Sun Tzu
Translated by Griffith and Hart
When the trees are seen to move the enemy is advancing.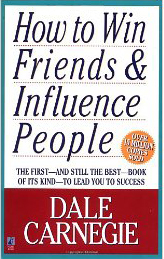 How to Win Friends and Influence People
Dale Carnegie
Begin in a friendly way.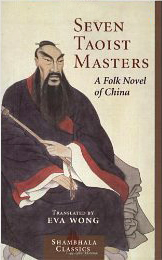 Seven Taoist Masters
A Folk Novel of China
Translated by Eva Wong
We who cultivate the Tao must bear whatever hardships beset us. Otherwise we will not be able to attain the Tao.